Join individual developers, Fortune 500 companies, start ups, educators, consultants, and Open Source enthusiasts at the largest dedicated gathering of the collective Apache community at ApacheCon North America 16-18 May 2017 in Miami, FL. Pre-conference BarCamp and select project Summits take place on 14-15 May.
From Apex to Hadoop to Zookeeper, dozens of Apache projects drive today's Big Data solutions. Discover the issues, technologies, techniques and best practices shaping the data ecosystem across a wide range of industries. Learn More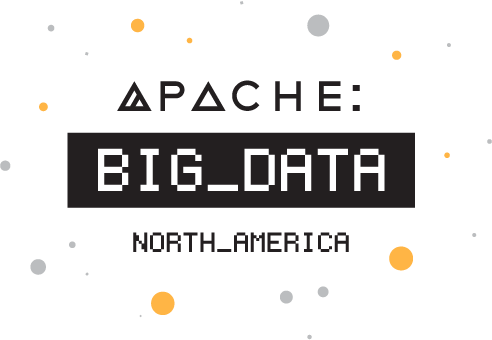 Learn about the latest innovations in Cloud, DevOps, Flex, IoT, Servers, Web Frameworks, plus many other Apache projects and communities in a collaborative, vendor-neutral environment. Register Now

ApacheCon provides a unique opportunity to connect with commercial products and service providers behind Apache project communities in a friendly, relaxed, non-sales environment.