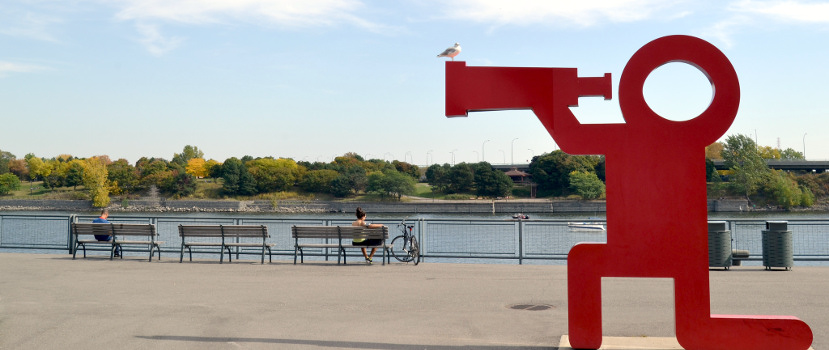 Montréal, Canada's second largest city, is a beautiful place to visit in the fall. The weather is generally fair, with highs around 65-69°F (18-20°C). Note that when getting directions, locals orient themselves by the St. Lawrence River ("south") and Mount Royal ("north"), although those landmarks are not actually directly south and north in the city.
The suggestions below are by no means an exhaustive list of what to do in this fantastic city, but they'll get you started.
Things to see
Things to eat
Food tours: For those of us who like to eat!(Poutine recommended, but not required.)
Craft beer tours: For those of us who like to drink after the poutine. Or with the poutine. Or with and after the poutine.
St-Viateur Bagels: Hands down the best bagesl. Sorry, New Yorkers. Some people are also fans of Fairmount. Learn about the rivalry, then you can eat both and decide for yourself.