Platinum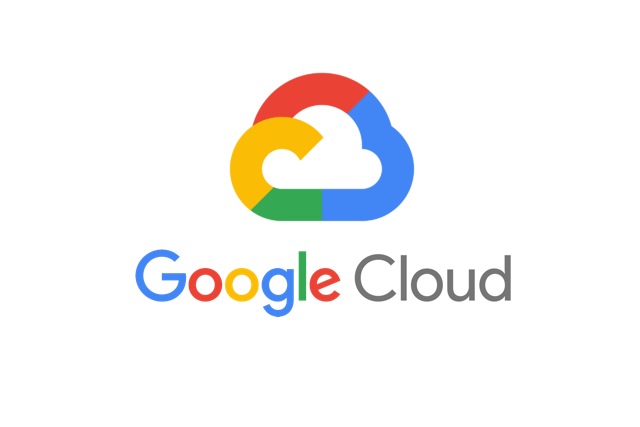 Media Partners


Community Partners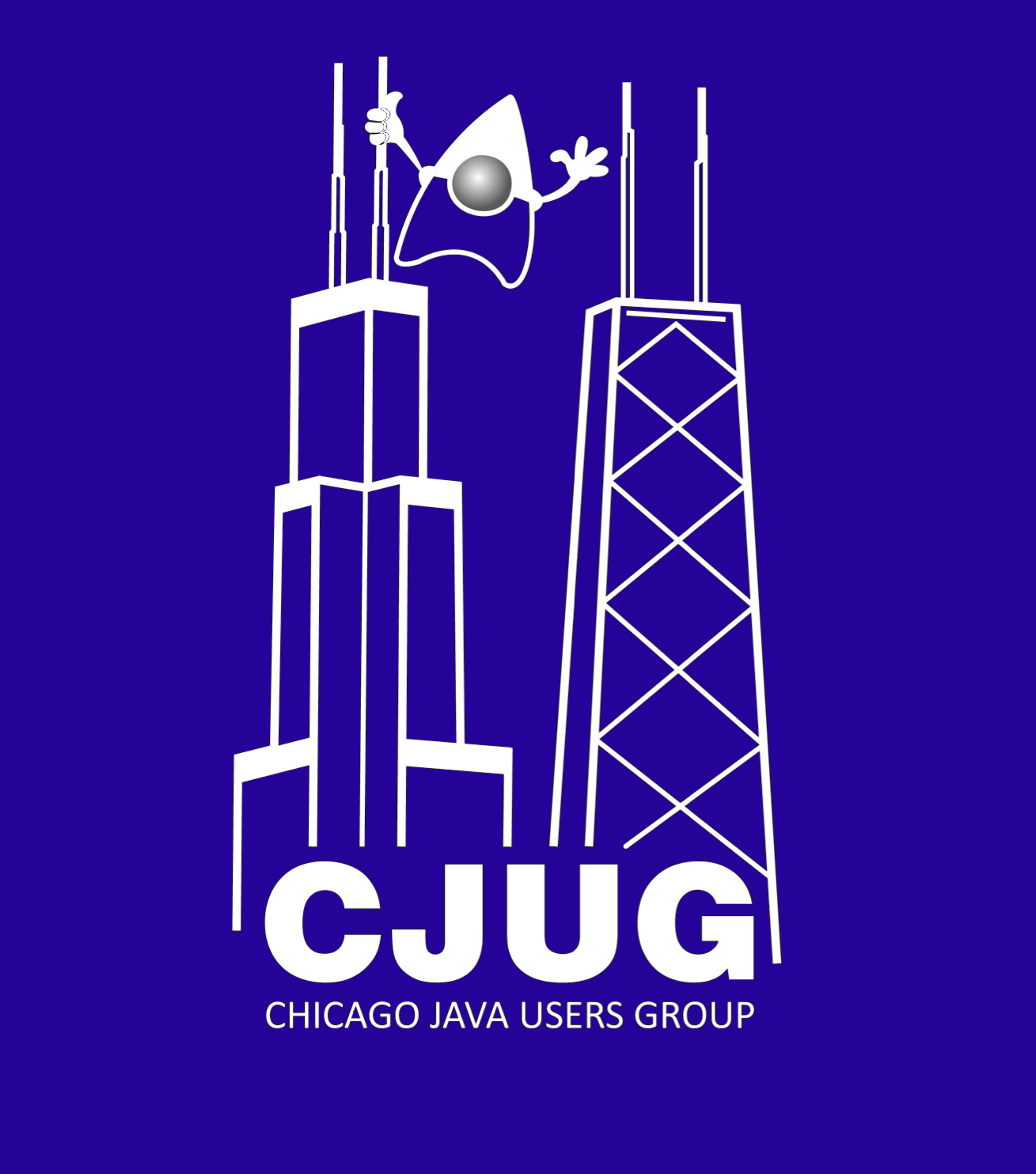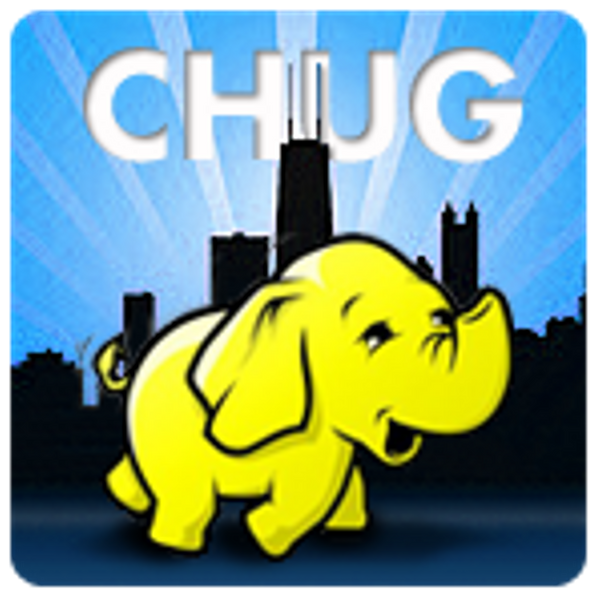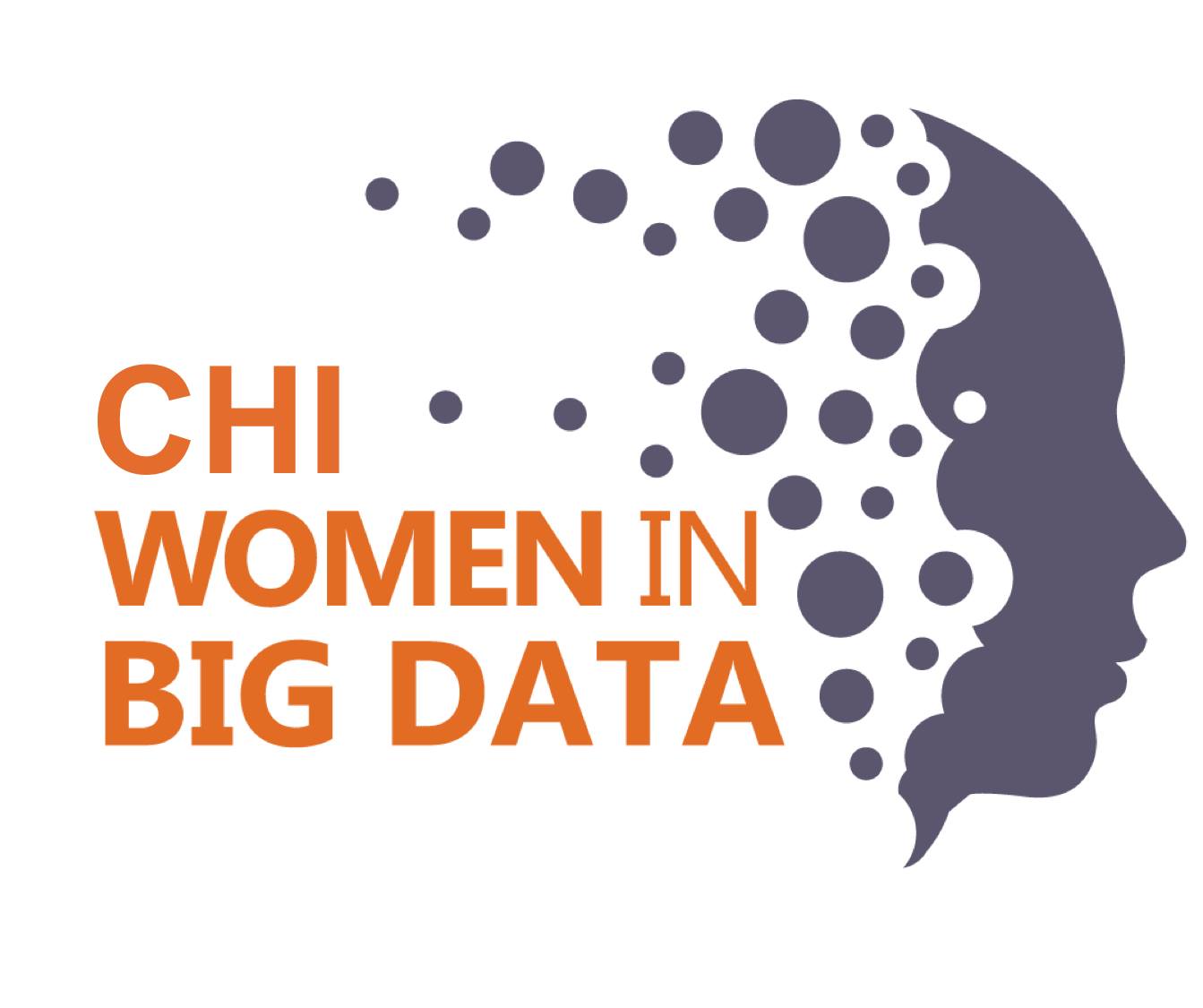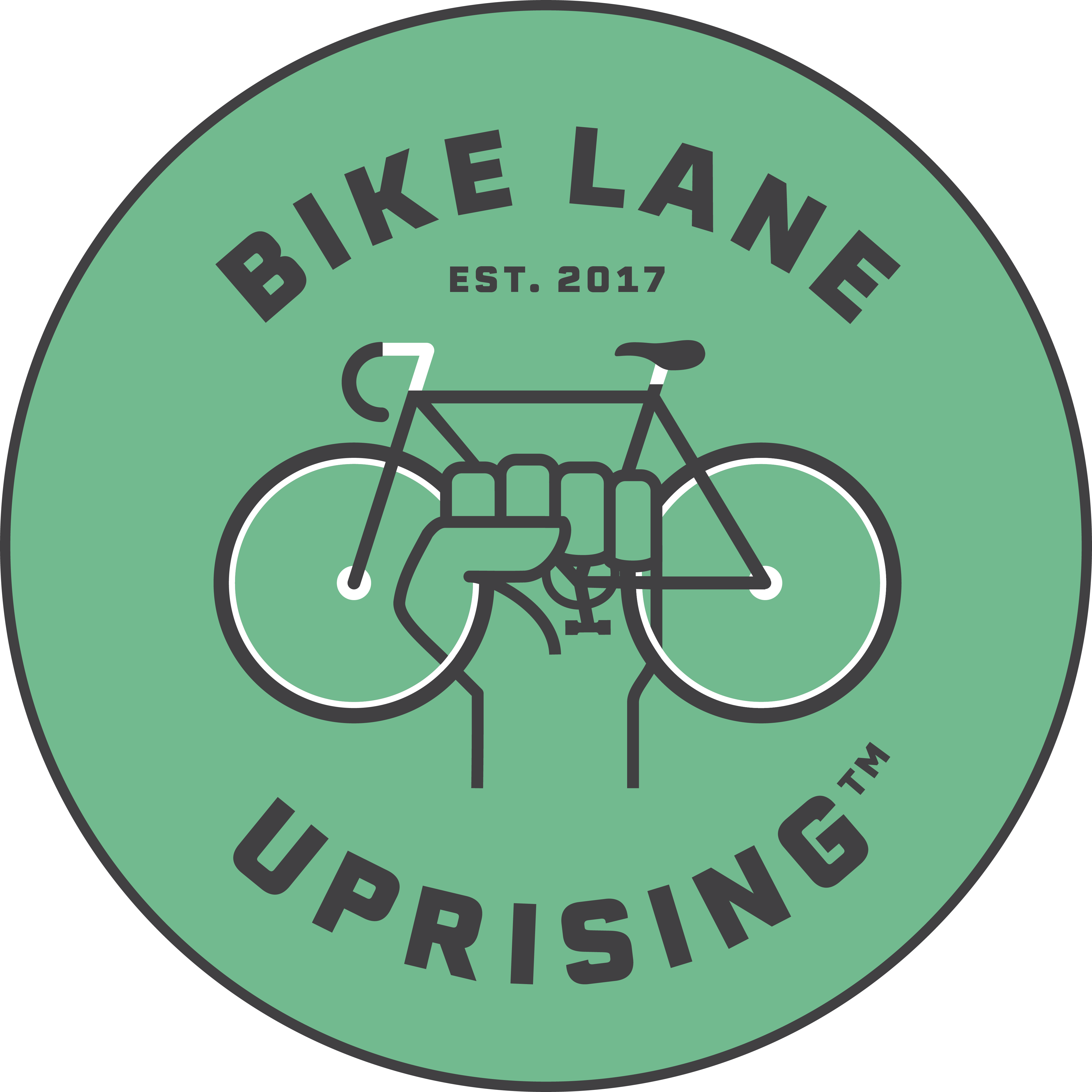 Since 1998 – before the ASF's incorporation – ApacheCon has been drawing participants at all levels to explore "Tomorrow's Technology Today" across 300+ Apache projects and their diverse communities. Apache Roadshows are part of the official ASF conference series: they are smaller events with a more focused program and regional community engagement. The Chicago Roadshow will be held in three venues in Logan Square, and it will feature Apache projects in AdTech, FinTech, community diversity, and more.
Apache conferences are the primary gathering of the collective Apache community worldwide; positioning your brand alongside the world's largest Open Source foundation is one of the most effective ways to gain visibility and competitive advantage. Sponsors who showcase their products, people, and community support benefit by extending their brands to the greater Apache community, engaging with industry influencers, and connecting with potential future collaborators. Many sponsors consider Apache conference events to be invaluable resources for recruiting top Open Source talent.
Select sponsorship opportunities are available for the Apache Roadshow/Chicago. We invite you to please contact us for more information.